DISCOVER YOUR FAVORITE RESTAURANT IN VIENNA
The popular The Bank Beef Tatar, seafood on ice, fresh fish in different variations, meat from a Lavastone grill and also vegetarian dishes can be found on the menu. The sweet end comes from the in-house patisserie and delights with classics such as the famous Rahmschmarrn, a Grand Cru chocolate soufflé, homemade sorbet and much more.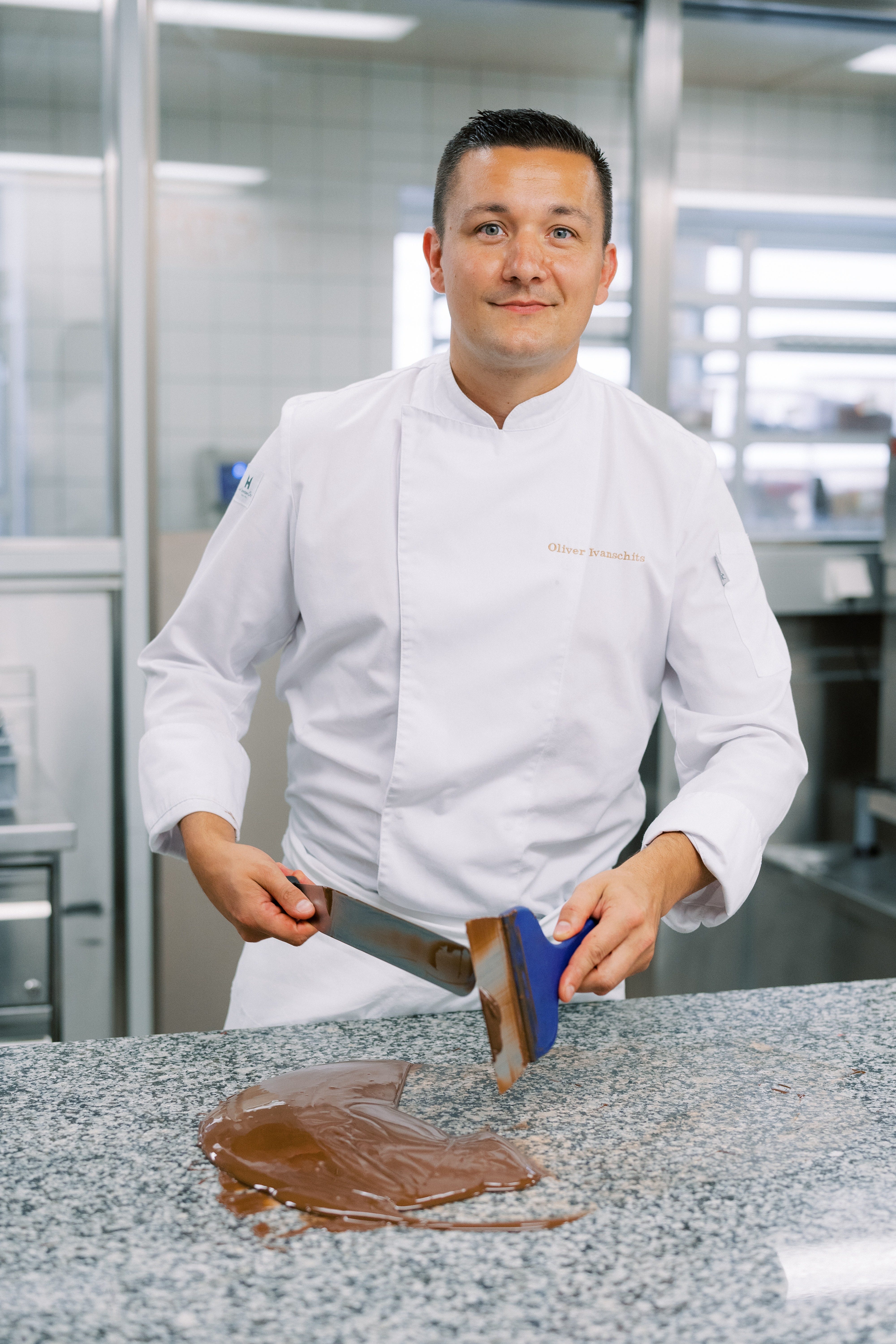 OLIVER, PASTRY HEAD CHEF
The man with the weakness for everything that tastes particularly good! His Rahmschmarrn is legendary, his dessert creations unique and his good humor contagious.