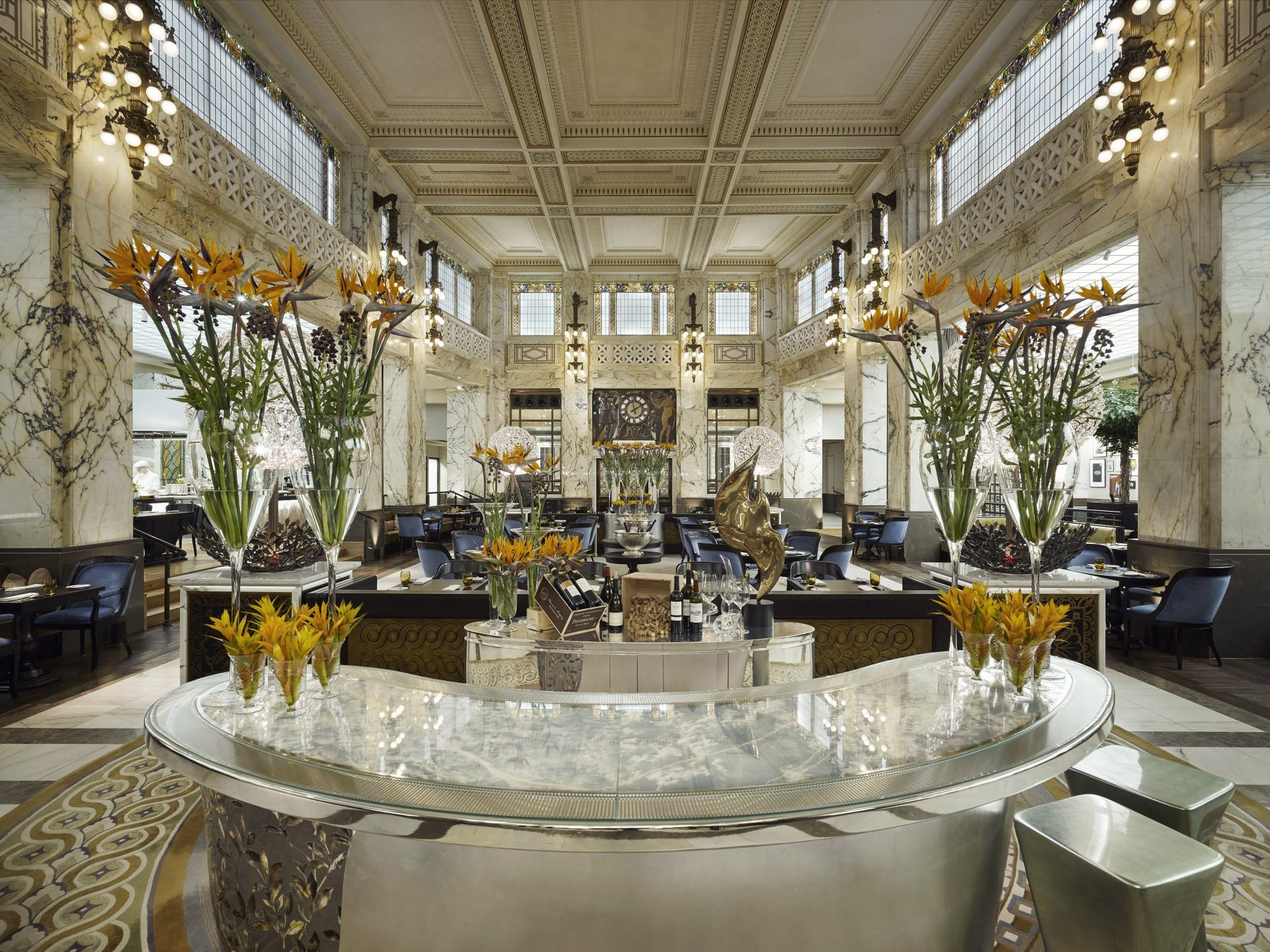 BREATHTAKING AMBIENCE
Enjoy fine dining in the sophisticated ambience of a former cashier's hall with marble, high ceilings and stylish design.
WHEN YOU WANT IT TO BE EXPECIALLY BEAUTIFUL
The ideal setting for special occasions.
Reserve the Private Dining Room for your next event.
DISCOVER YOUR NEW FAVORITE RESTAURANT IN VIENNA
The popular The Bank Beef Tatar, seafood on ice, fresh fish in different variations, meat from a Lavastone grill and also vegetarian dishes can be found on the menu. The sweet end comes from the in-house patisserie and delights with classics such as the famous Rahmschmarrn, a Grand Cru chocolate soufflé, homemade sorbet and much more.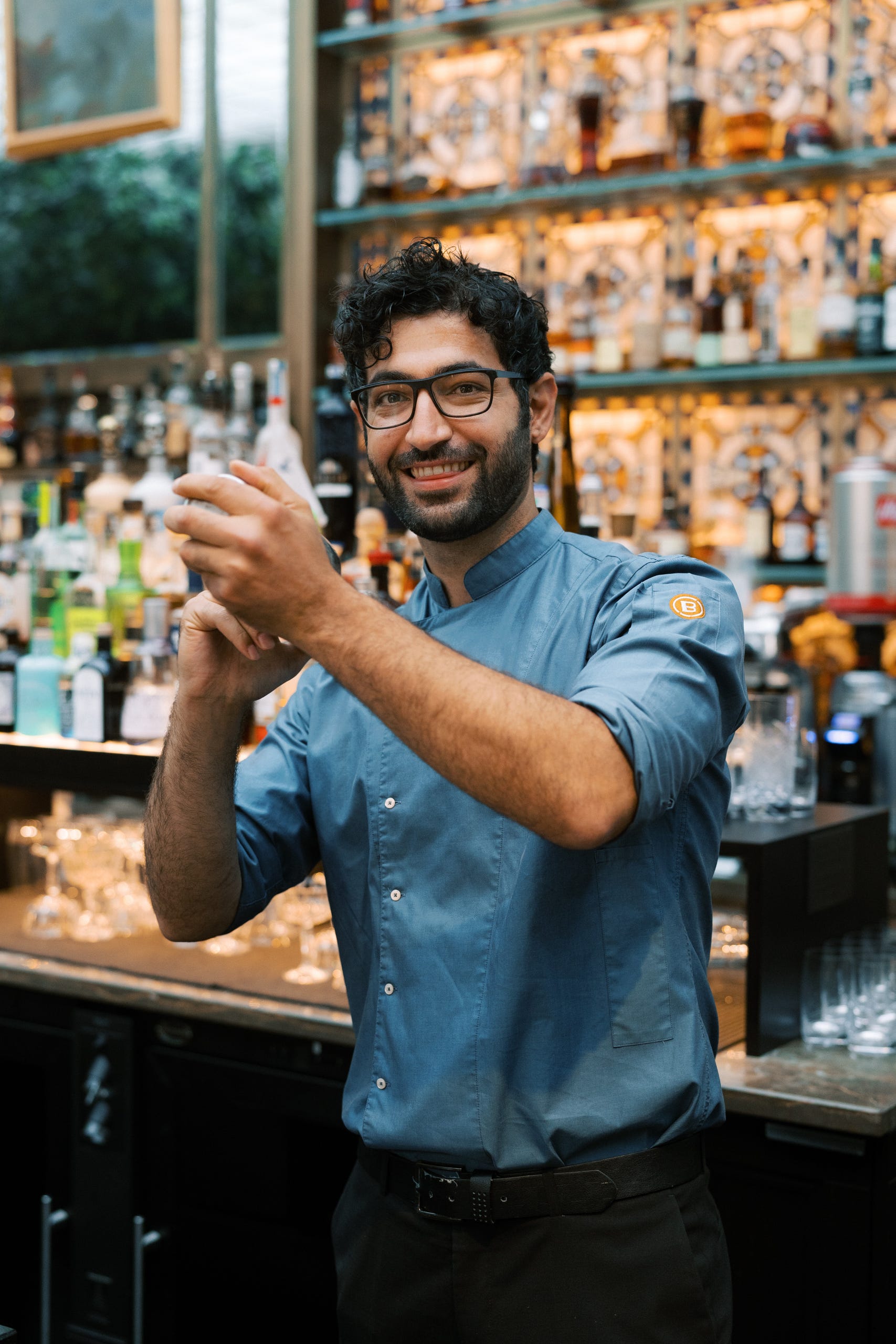 hussein, barkeeper
"Thanks to our super team work we manage to pamper all our guests to the highest standard every day. Creating cocktails, making our guests happy with great drinks and socializing gives me the most joy. "