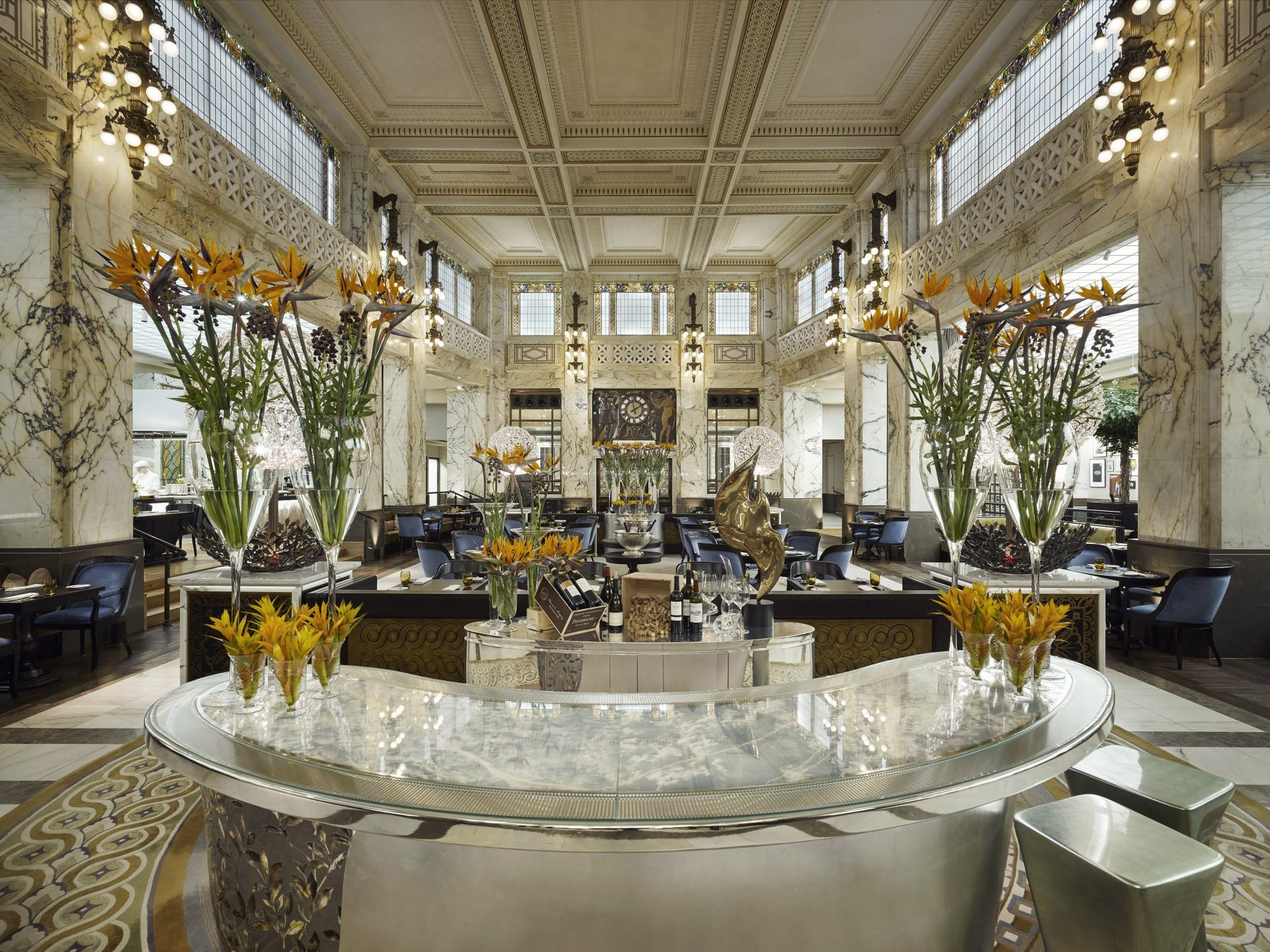 BREATHTAKING AMBIENCE
Enjoy fine dining in the sophisticated ambience of a former cashier's hall with marble, high ceilings and stylish design.
WHEN YOU WANT IT TO BE EXPECIALLY BEAUTIFUL
The ideal setting for special occasions.
Reserve the Private Dining Room for your next event.
DISCOVER YOUR NEW FAVORITE RESTAURANT IN VIENNA
The popular The Bank Beef Tatar, seafood on ice, fresh fish in different variations, meat from a Lavastone grill and also vegetarian dishes can be found on the menu. The sweet end comes from the in-house patisserie and delights with classics such as the famous Rahmschmarrn, a Grand Cru chocolate soufflé, homemade sorbet and much more.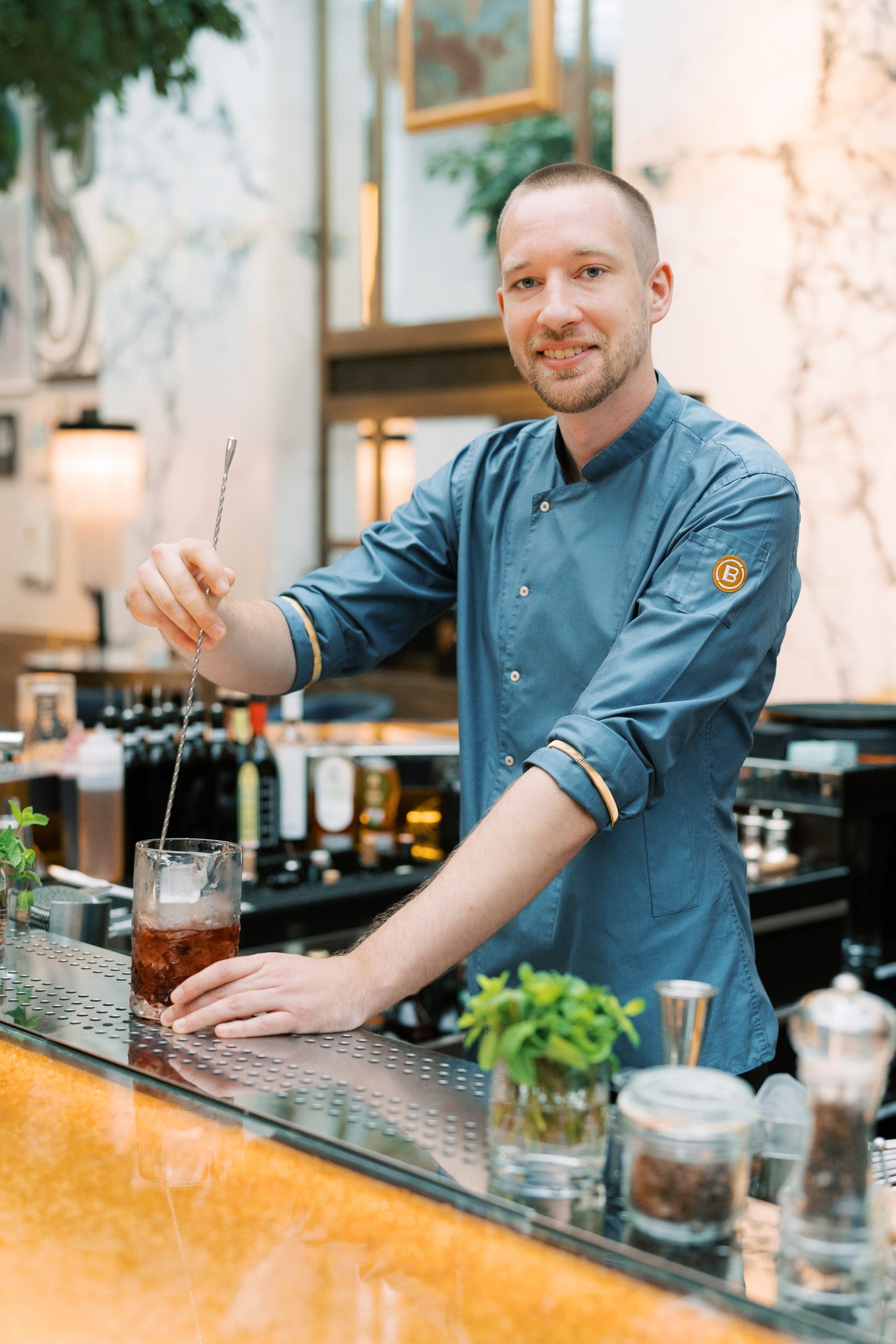 pit, barkeeper
Pit learned the bar trade in Innsbruck and recently moved to Vienna to pamper guests at The Bank with his arts.
"It's a highlight every time guests come to us for advice and we bring them a custom drink that puts a smile on their face. "
RESERVE NOW AND ENJOY THE festive season IN CHARMing AMBIENce